What do you get when you bring together hundreds of volunteers from across the country who want to use their online tech chops to improve their communities? They call it Ragtag, a distributed tech-generation team that takes on tech projects for activists and organizers.
Ragtag, led by veterans of both political tech and the startup world, is one of the newest members of the Open Supporter Data Interface, which allows its projects to quickly sync with major platforms used by progressive activists and campaigners.
"Becoming a part of the all-volunteer OSDI coalition was a natural fit for Ragtag," said founder Brady Kriss. "Organizers and activists have always benefited from sharing knowledge and best practices. The work the OSDI team is doing brings that knowledge-sharing and collective effort approach to the civic tech space. I'm excited to work together with the rest of the OSDI coalition to continue to grow the progressive movement."
Before organizing Ragtag, Kriss worked as Director of Support for Obama for America, and with DevProgress organizing volunteers to create open source tools for progressive candidates.
Active Ragtag projects include: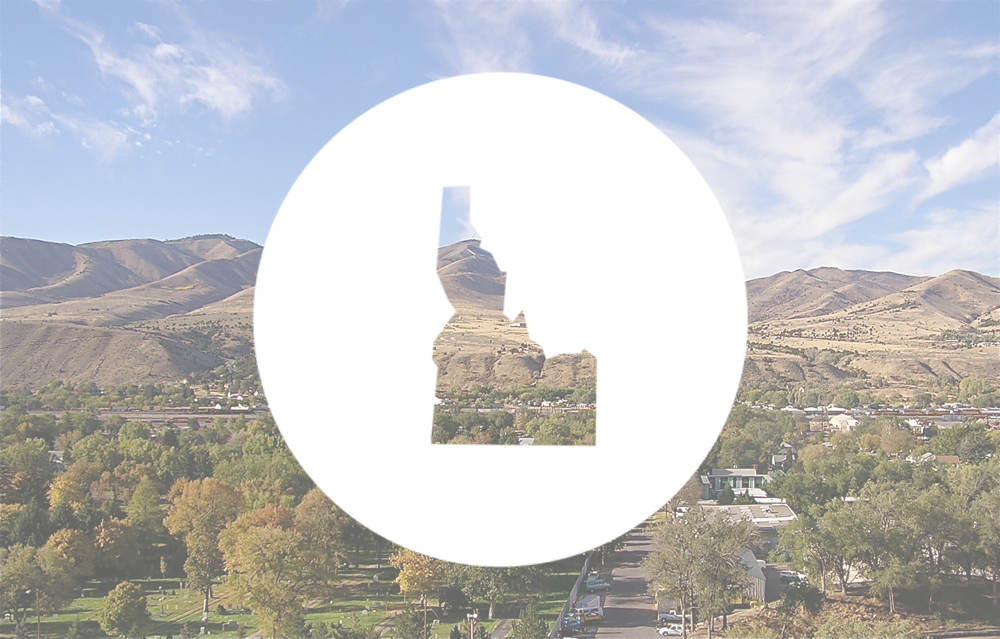 Rapid Response Lawyer Alert:

Ragtag is working with immigration and civil rights lawyers across the country to create a rapid response app for alerting lawyers and other community members when they're needed for immigration actions. The team is currently doing in-depth user research with attorneys to determine the most effective approach for such an app.

Action Aggregator:

The Action Aggregator is an attempt to consolidate information about ways in which people can get involved in their community and political action. This project involves creating a backend app to aggregate, consolidate, and standardize activist calls to action, such as attend an event or call your member of Congress. The ultimate objective is to make the list of calls to action available through an open API.

Technical Majority:

Every day, more organizations and projects are launched to help people better use technology for the causes they care about. Technical Majority aims to be a catalog of the many organizations, projects, tools, and resources out there.

Adopt Bannock:

This project aims to mobilize voters in Bannock County, Idaho for progressive candidates. It also is a political experiment about tech meeting the grassroots and its role in future locations and election cycles. Adopt Bannock is a moonshot. As a social, political experiment, Ragtag will attempt to turn the entirety of Bannock County blue in minor elections this year. Ragtag personnel and tech will support, infuse, advise, and mobilize on-the-ground resources to win votes as efficiently as possible.
Ragtag's focus includes:
User studies on organizing and activism software used by volunteers.

Chrome extensions to improve or enhance the user experience of standard organizing tools.

Open source tools for organizations to manage their memberships and get out their message.

How-to's and guides for best practices to protect privacy and maintain security online.

Providing direct online and in-person tech support for community groups and field offices nationwide.
Anyone who's eager to use tech to get more active in civic life can join: https://ragtag.org/join/
"Along with ProgCode, which includes hundreds of technologists active in the 2016 presidential race, Ragtag's participation in OSDI is a watershed," said Josh Cohen, OSDI founder and chair. "Together, we present a critical unified front in the future of grassroots technology for the progressive movement. Our goal with this common API standard is to accelerate progress on the ground using all of this technical skill and civic passion."
"As a progressive digital organizing vendor, we value the ability to easily integrate with other products," said Jason Rosenbaum, Action Network Director of Technology and OSDI VP of Outreach. "We look forward to integrating with the exciting innovations coming out of Ragtag and ProgCode so customers can combine different products into a solution that truly fits like a glove."
More about OSDI
The Open Supporter Data Interface ("OSDI"), a coalition effort to define open API standards and data structures for progressive technology interoperability, is coming of age with new implementations by commercial vendors ranging from activist toolsets to data providers.
OSDI began as an outgrowth  of the 2012 Washington United for Marriage campaign, after proponents experienced frustrations due to a lack of interoperability between the hodgepodge of tools needed to win progressive victories. After an initial conversation instigated by Josh Cohen, the director of technology for that campaign, and campaign vendors like Amicus, OSDI has grown considerably and is now led by volunteer technologists from across the U.S., in implementer roles at nonprofits as well as management positions at technology companies including NGP VAN. OSDI's membership includes unions, advocacy organizations, nonprofits, political strategists and vendors. In addition to progressive vendors like Action Network, OSDI members and adopters also include general technology providers such as telephony provider CallHub and email append vendor Accurate Append. Integrations using the OSDI standard typically reduce technology integrations from weeks to days.
Contact: Adriel Hampton, OSDI VP of PR, adriel@ahgnow.com
Read Specification Documentation | Contribute to the Specification